Uganda Marketers Society is the premier organisation for marketers in the country, dedicated to promoting excellence in the field.
UMS provides a range of resources and opportunities for skill-building, so members can stay up-to-date with the latest trends and best practices in marketing.
Our goal is to help you become the best marketer you can possibly be.
The Leading Community of Marketers Influencing the Development, Promotion, and Application of World-class Marketing.
Inspiring Growth for Marketers, Brands, and Organizations.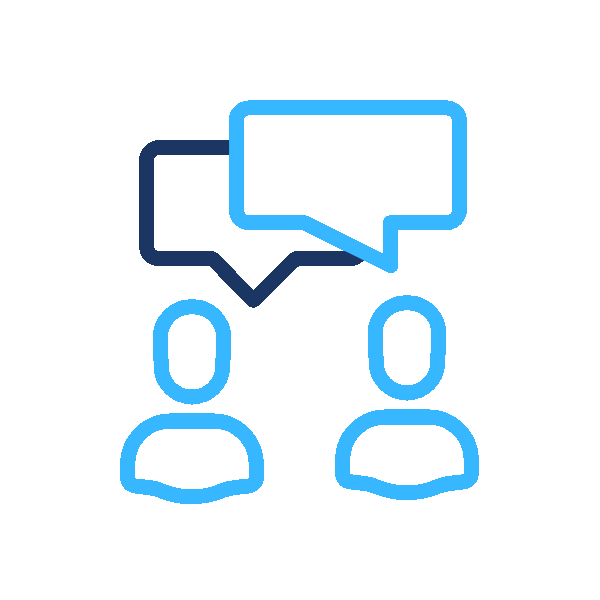 At the core of who we are- we learn, grow, and build faster together than by individual effort: Extending a hand to those around us.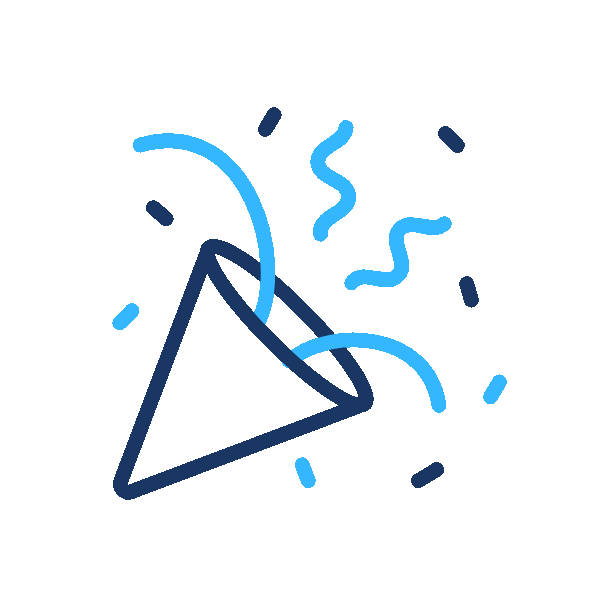 Fads come and go; but the one thing that powers us more than anything is exceptional ideas. Daring to define new frontiers.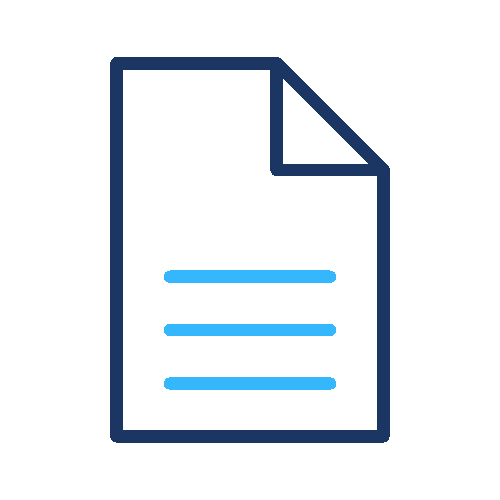 We endlessly challenge ourselves to try new ideas, learn new skills, do what we've never done, or do what we've always done in new ways.
A professional edge to whatever we do. Investing our utmost: soul, heart, and skills- sparing no effort to get the best results possible
Professional Skills Development
Marketers at all levels need to up-skill with the pace of change, showing no signs of slowing. UMS is for enthusiastic individuals looking to expand their knowledge in the field of Marketing along with like-minded individuals. Whether you are a student curious about Marketing or a professional set on building a career in the industry – this is the society for you.
Promotion of Professional Marketing Standards
UMS and the Chartered Institute of Marketing (CIM-UK), the leading professional marketing body in the world have a Strategic Partnership to enhance professional marketing standards and practices in Uganda. UMS also offers a wide range of opportunities for enthusiastic marketers to expand their knowledge, from guest lectures and expert workshops to networking events and thought leadership resources.
Market Research and Consultancy
We conduct data-driven research and consultancy services for corporates, individuals and non-members in areas of business management, marketing strategies and growth. We promote and sponsor, original research in the field of marketing as well as secure the publication of worthy papers and research reports of an original nature dealing with the field of marketing and teaching.
Faith Ainembabazi Sabiiti